A High Caliber Construction Team
Our high caliber construction team delivers projects on time, on budget, and with zero incidents. KINGSTRUCTION-ADVON is an expanding organization with combined experience across the Southeast United States.
Our company and team members' knowledge and experience will provide you with a project which is completed on time, and within budget, while meeting and exceeding your expectations.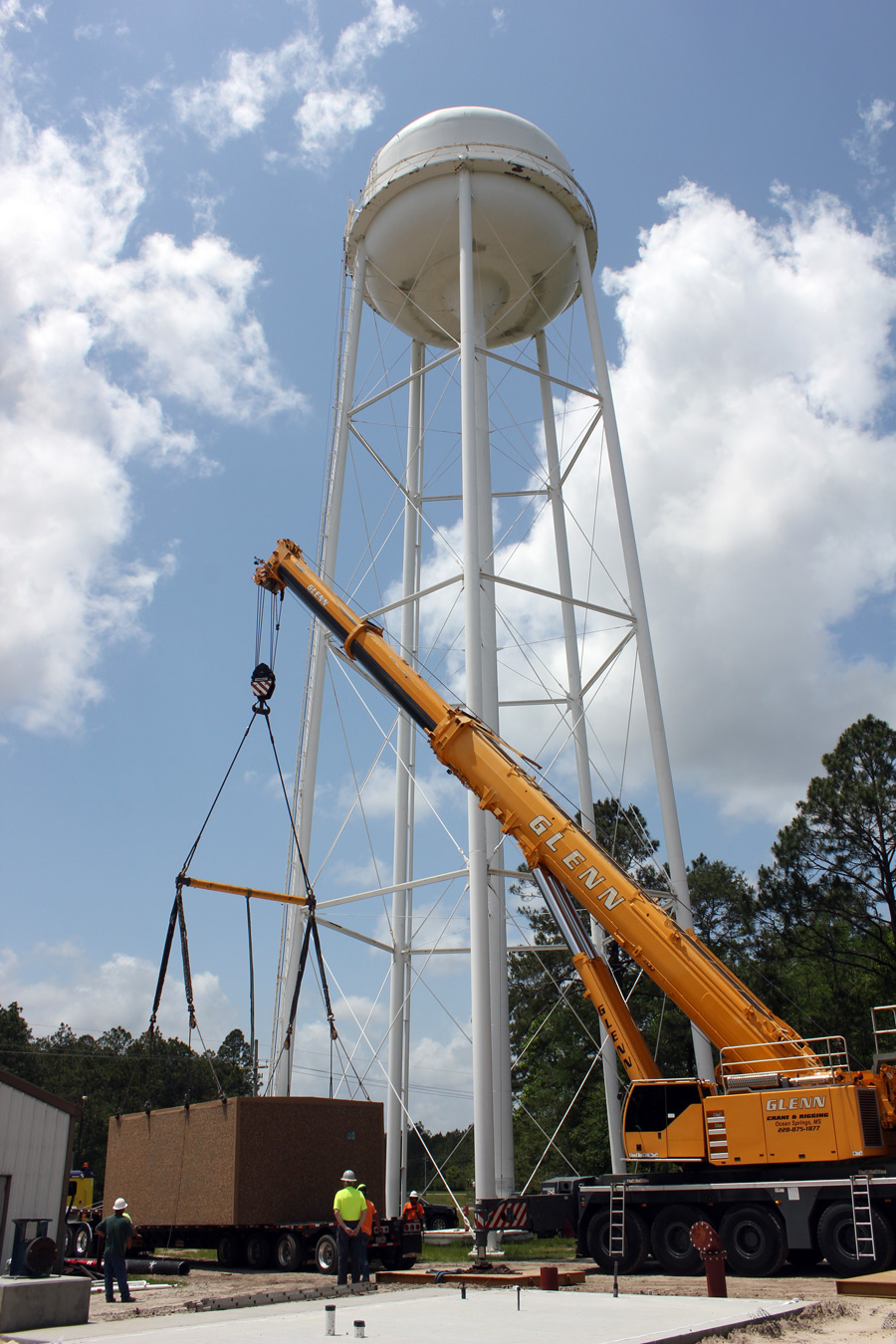 Experience and Efficiency
KINGSTRUCTION-ADVON JV, LLC understands the need and convenience of the design-bid-build, best value, and design-build delivery methods, and strives to be one of the most efficient companies in the industry.
Years Of Combined Experience
We are capable of undertaking large-scale construction projects that involve rigorous planning, precise execution, and constant communication.